Client Services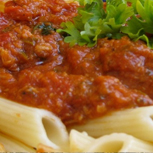 Dining
Asian Cuisine
Yama Sushi
Sawadee Restaurant- Thai
Seafood
Lure Fish House
Italian
Ottavios Italian Restaurant
Mexican
Yolanda's Mexican Café
Other
The French Bulldog
Wood Ranch Barbeque
Safire
Coffee Shops
Coffee Bean
Starbucks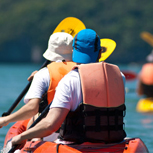 Local Attractions
Shop at the Camarillo Premium Outlets- 160 Outlet Stores (5 minutes).
The adventurer should not miss surfing, stand up paddle boarding, paragliding or kayaking at the beautiful beaches along the nearby coastline.   
Visit Channel Islands Harbor or Ventura Harbors for shopping & dining.
Go Hiking in the nearby Malibu or Newbury Park Canyons.
Visit one of the many local day spas for a relaxing treatment or massage.
A short pretty drive to Ojai and its many art galleries.
The City of Ventura is a known restaurant and artist destination.
Gorgeous drive up the coast to Santa Barbara.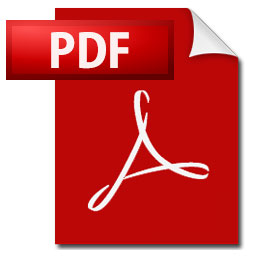 Recruiting Zip Codes
Click here to download a list of our recruiting zip codes in Ventura County. Zip codes for Santa Barbara and San Luis Obispo Counties can be requested via an email to info@MarketResearchVC.com.